Why California Phlebotomy School?
Because you deserve a Career, not just a job.
Our program costs $1,995. The lowest price in Riverside County
Based on our 2021 & 2022 Academic Year, 96% of our Students passed the National Phlebotomy Exam on their first attempt
What does enrolling at the California Phlebotomy School give you?
Hands on learning with some of the most experiened and engaging instructors in the area
40 hours of required classwork in preparation for the National Exam
Placement in a 40 hour externship
Smaller class sizes than other schools because we care more about the quality of our graduates than the quantity
The opportunity to do 6 practice tests before taking the National Exam
What you'll learn at the California Phlebotomy School
Our comprehensive course will allow you to learn all the techniques you need to succeed in the field of phlebotomy. Our instructors allow the students to dictate the speed of the class as they teach you the following:
Patient Rights
Venipuncture with Vacutainers
Venipuncture with butterflies
Venipuncture with Syringes
Finger and Heel sticks
Blood and its components
Test tubes – uses and additives
Professionalism
Special Procedures
Reactions
Difficult Draw
Job Opportunities
Job Interviewing Techniques
HIPAA
OSHA
And much more…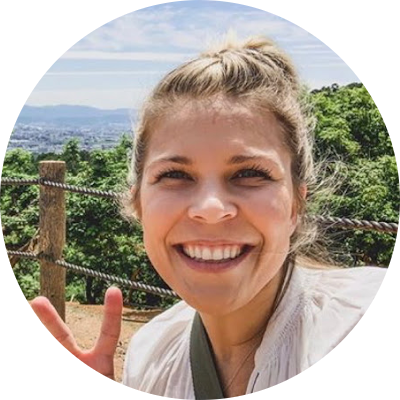 Kristin Fuller
Highly recommend this school! Evelyn is a great instructor! She is patient, calm, professional (and fun!), and encourages the students, giving them confidence to be able to do blood draws. She comes with a wealth of knowledge and experience, enabling her to share personal experiences and techniques. Class sizes are small (6-7 people) and the material is easy to read and understand. Evelyn answers any and all questions and shares personal experiences, stories, and videos to help us understand the material better. Dave and Dr Slater came in one day to introduce themselves, which I thought was a nice gesture. This is a very friendly company willing to work with your personal situation to help you be successful. If you ever have any questions or concerns, they are always open to feedback!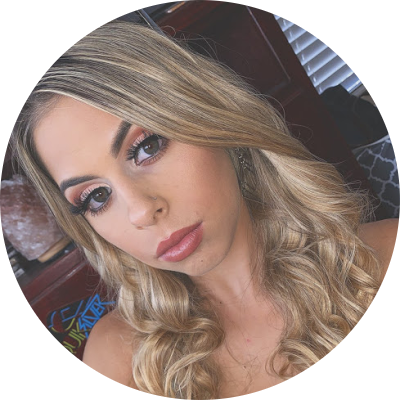 Kaitlyn Rose
This school is amazing!!! The instructor Evelyn is very nice, understandable and definitely makes the class very fun for everyone around! I am very glad I took this class, as it is fast paced there is no pressure as we are given the material all upfront. Highly recommend!! Dr. Leah and Dave with administration are also very kind and upfront with all the information needed for this course. If you are looking for a Phlebotomy school local this was the best choice around! Very happy with my decision! (: